Level 3 – Advanced Practitioner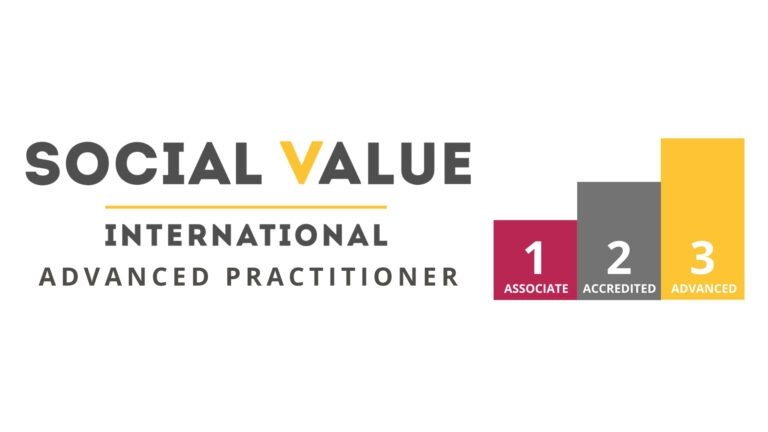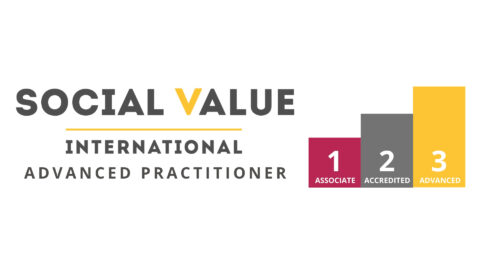 Level 3 Accredited Practitioner status shows:  The applicant has demonstrated advanced practical competence in the application of social impact and social value assessment with all aspects of Social Value International (SVI) Framework applied in full.
Assessment Criteria:
Applicant must be a Level 1 Social Value Associate (NOTE: Applicants do not have to have achieved Level 2 Accredited Practitioner status to apply for Level 3)
Successful completion of an Accredited training programme
Successful assurance of a Social Impact report or SROI report. Assured reports need to meet the criteria in this document. Many examples of assured reports can be found on our Report Database.
Overview statement of interest and commitment to Social Value, Impact Management and social impact assessment or SROI
Successful completion of interview
Valid for: 
Opportunities for progression:
Eligibility for application to Accredited Trainer status, and delivery of SVI Accredited training courses
Eligibility to apply for SVI Assessor status, and to provide SVI Assurance and Accreditation services as part of an SVI network
Price: 
Standard Application – £1440 (£1200+VAT)
Fast Track Application – £1680 (£1400 + VAT)
Amendment Period – £360 (£300 + VAT)
PLEASE NOTE: The majority of reports submitted as part of an application are of a standard that means they have to go through a post-assessment amendment period. We recommend that you budget for the extra £360 amendment period fee.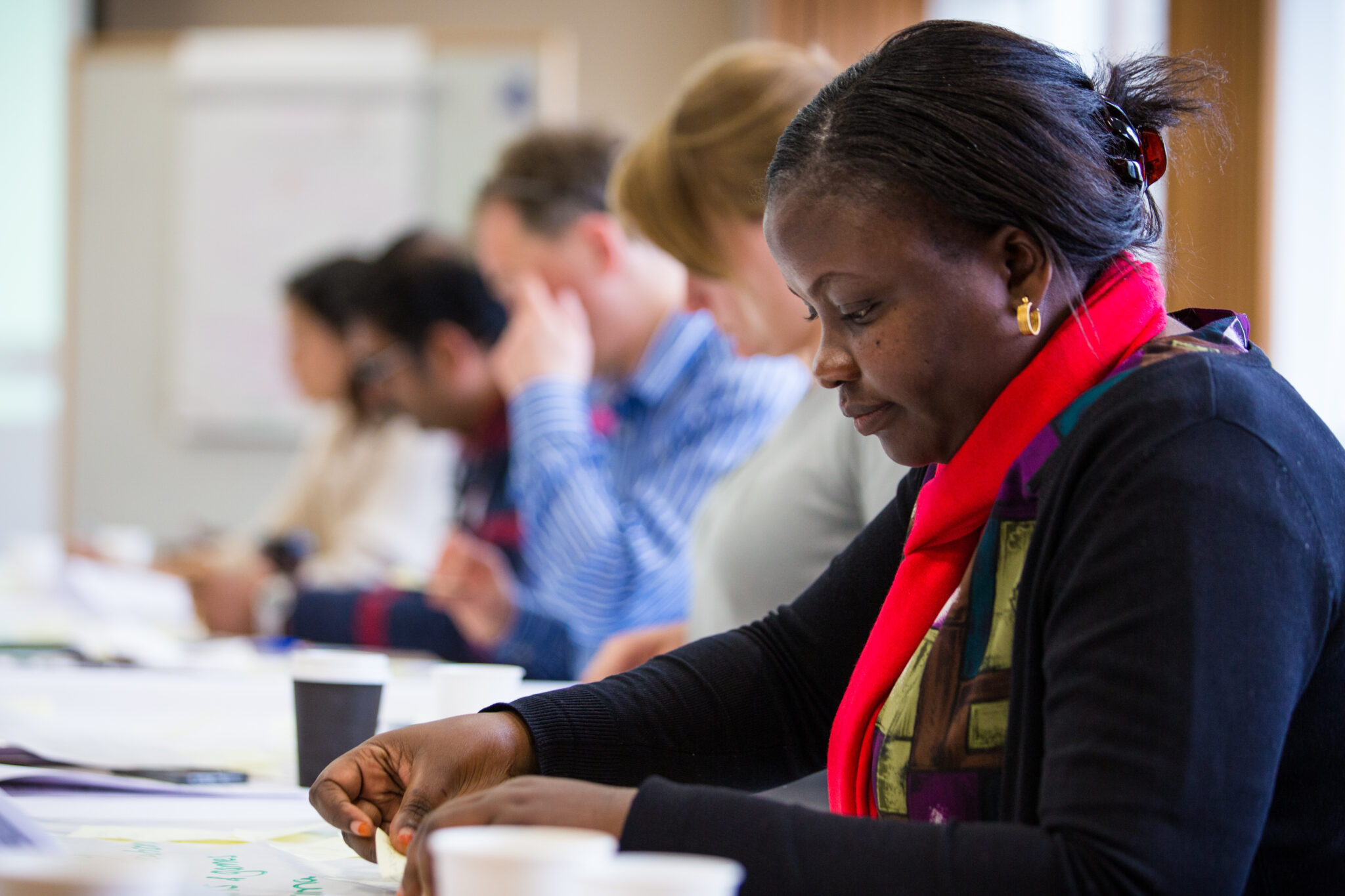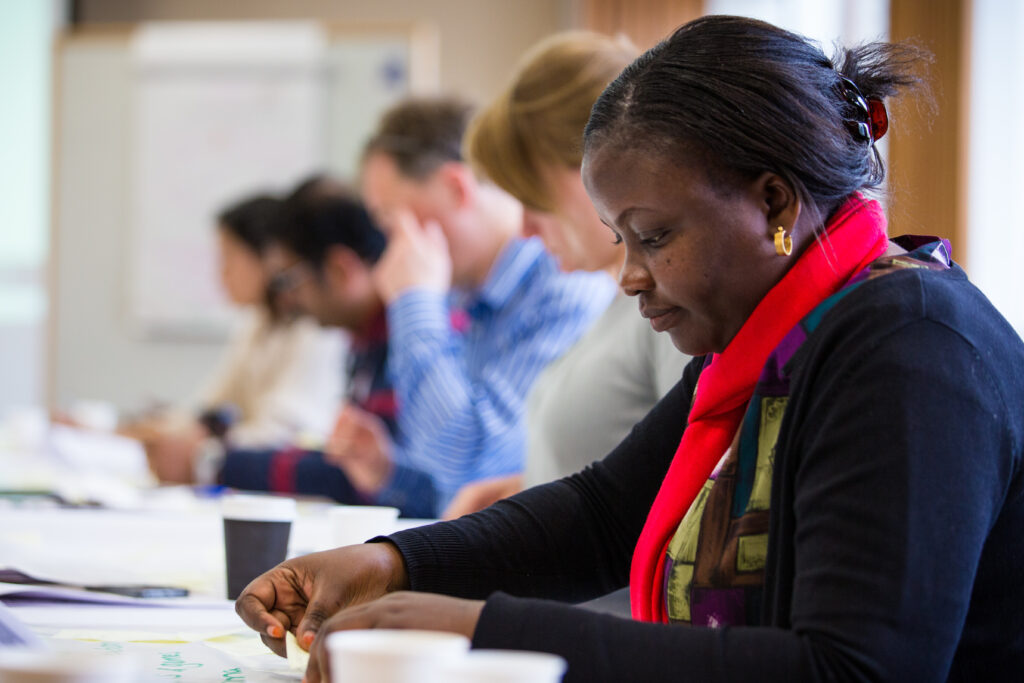 Preparation
To become a Level 3 Advanced Practitioner, you will already have a certified theoretical understanding of social value, impact management and the SVI Framework for accounting for value guided by the Social Value Principles, demonstrated through your Level 1 Social Value Associate status. You may also have achieved your Level 2 Accredited Practitioner status, demonstrating your practical knowledge and expertise in social value and impact management. 
To progress to Level 3 it is expected that you will enhance your knowledge and expertise further towards advanced practice by undertaking a social value, or SROI analysis without assistance or support and without any limitations to your practice.
You are also required to undertake an SVI Accredited Training course. This is a required step as it is fundamental to prepare you with the skills and knowledge to be able to undertake your social value or SROI practice. 
To develop your skills in practice, you must:
To help you to develop these skills you can also:
We would also highly recommend that you:
Supporting documents
It is important to familiarise yourself with these documents before applying. These documents will need to be completed and submitted with your application:
Circumstances NOT allowed for Level 3 Advanced Practitioner Status
At Level 3 Advanced Practitioner status you are demonstrating that you have an advanced knowledge, and practical expertise in social value, and SROI.  The expectation therefore is that you will be undertaking this practice without any formal support, and without any limitations to your practice.  Therefore, the circumstances that are allowed at Level 2 are not allowed at Level 3. These are:
Formal mentoring
Staggered assurance (i.e. the Pre-Assurance Outcomes Check)
A Limitation attached to your report (i.e. Limited Application of Principle 4: Only Include What is Material)
Make your application
The dates of the application rounds during 2023 are below. A calendar detailing the timelines of applications is available here.
| Assurance Service | Round Opens | Round Closes |
| --- | --- | --- |
| Level 3 Advanced Practitioner Round 1 | Monday 6th February 2023 | Friday 17th February 2023 |
| Level 3 Advanced Practitioner Round 2 | Monday 8th May 2023 | Friday 19th May 2023 |
| Level 3 Advanced Practitioner Round 3 | Monday 4th September 2023 | Friday 15th September 2023 |
| Level 3 Advanced Practitioner Round 4 | Monday 6th November 2023 | Friday 17th November 2023 |
To make an application, please use the button below. (PLEASE NOTE: applications will only be processed during the Assurance Rounds unless you have organised a Fast Track timeline directly with the Assurance Team.)
Applications can also be made as a part of the Fast Track service, which provides your initial results in half the time, and means you do not have to wait for an application round. To arrange for Fast Track application please contact the Assurance Team.
Renew your status
To renew your SVI Practitioner status, please click the button below. The cost of renewal is £120 (£100 + VAT). Renewing will extend your status for two years. 
You must provide a document (no longer than one page of A4) outlining your continued work and development in social value. Examples of satisfactory evidence are detailed in this document and a statement template is available here.
Please note that payment is taken through the application form. If this is a problem and you would rather pay via invoice, please contact the Assurance Team.
Already had a report assured?
If you have already had a social impact or Social Return on Investment report assured, you may be eligible to go directly to the interview stage of a Level 3 Advanced Practitioner application. Applications made in this way have a reduced cost of £450+VAT.